Home >
Careers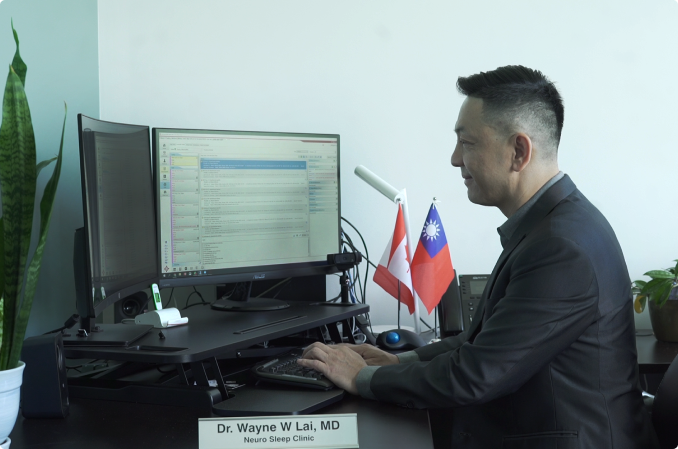 Careers

Welcome to our careers page! We're thrilled that you're considering joining our team. As a growing company committed to innovation and excellence in the field of sleep medicine, we're always on the lookout for talented individuals who share our passion for making a difference.
Our mission is to provide top-quality products and services that enhance the lives of our customers and contribute to a better world by promoting healthy sleep. If you're looking for a challenging and rewarding career that allows you to grow both professionally and personally in the exciting field of sleep medicine, you've come to the right place.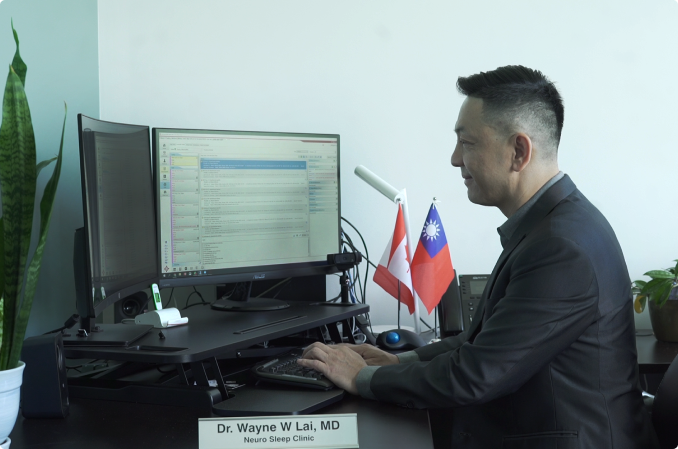 Job Openings

Sleep Technologist
Castlegar Sleep Center
We are excited to announce an opening for a Sleep Technologist position in Castlegar, BC. As a Sleep Technologist, you will be responsible for performing diagnostic tests on patients to determine the nature and extent of their sleep disorders, as well as monitor patients during sleep studies and interpret the data collected.
Apply Now
Sleep Technologist
Dawson Creek Sleep Center
This is an excellent opportunity to work in a growing field with a high demand for skilled professionals. We are committed to providing a supportive and collaborative work environment where you can thrive and make a difference in the lives of others. If you are looking for a challenging and rewarding career in healthcare and want to join our team in Castlegar, BC, we encourage you to apply today.
Apply Now
Registered Sleep Technician
Williams Lake Sleep Center
Williams Lake Sleep Center operated by 0975697 BC Ltd and under the umbrella of Tranq Sleep Care is a Ministry approved Level I Sleep lab. We provide comprehensive sleep services including clinical consultations as well as overnight sleep studies, with a dedication to superior and professional patient care. Tranq Sleep Care is also dedicated to providing public education as well as sleep profession education.
Apply Now
Thanks for your message!
Please, fill in required fields.
An error occurred while sending data :(